Filter results ☰

Orion Jean was charming and able to adjust his message for two different audiences: adults and children. His message was fabulous!
Audience: Grade K-5 Students Educators & Staff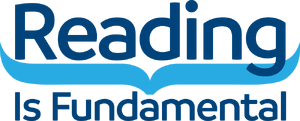 Orion Jean is dynamic, poised, and inspirational. He did an amazing job collaborating and tailoring his message for the children attending both in person and virtually.
Audience: Grade K-5 Students