Filter results ☰

We want to bring Cousin Danny back each year! His positive vibe was contagious. He really involved the students and staff in each assembly.
Audience: Grade K-5 Students

I've never seen a school assembly go so well. I fully recommend Melvin Adams. He was a godsend to our campus.
Audience: Grade 6-12 Students

Chase Mielke was engaging, funny, and motivational. He provided strategies for staff to implement within their classrooms. We had staff share, who have worked with our ISD for 15 years or more, that Chase's presentation was the best opening day they have been to. Chase has such an amazing way of connecting with ALL staff.
Audience: Educators & Staff

David Flood truly captivated the students with his real-life experiences that were heartwarming and educational. It was remarkable to see how engaged everyone was during his presentation, and it's clear that his stories left a lasting impact on everyone. This was such an inspiring and enriching event.
Audience: Grade 6-12 Students

EJ Carrion engaged our group from the first second. He understands how to hook students to hear a positive message. I now know that it is possible for a great speaker to hold students' attention for longer than a few minutes! So, the next time someone books EJ for less than one hour, push back and insist on at least one hour for an optimal experience.
Audience: Grade 6-12 Students

Audience: Grade 6-12 Students Parents

We appreciated Dr. Laymon Hicks' energy and positive, empowering message to start our school year. Our students responded so positively to his presentation. Plus, the process and communication to get on his speaking schedule was simple.
Audience: Grade 6-12 Students

If you have not experienced this phenomenal presentation by Dr. Julia Garcia, you have to call her. You have to bring her in.
Audience: Grade 6-12 Students College Students

Ashley Bendiksen was everything we wanted in a keynote speaker for our nonprofit's fundraiser. She's a topical expert on relationship abuse prevention and brought the perfect mix of authenticity, humor, and seriousness. Ashley left our guests deeply inspired to support our work and mission, and we raised $408,000.
Audience: Fundraisers

Kyle Quilausing was very professional and FUN! Great message and excellent public speaking skills. Everything went great: communication, professionalism, timeliness, etc.
Audience: Grade 6-12 Students

David Flood was an outstanding motivational speaker for our staff. He will give you a call to action for the school year that's inspiring, uplifting, and will benefit all kids.
Audience: Educators & Staff

On behalf of Educate Texas, I'd like to express our sincere gratitude for EJ Carrion's inspiring and memorable keynote address at our Summit. His heartfelt messages and passion for improving student lives made a lasting impression on the entire audience. EJ is a true visionary and human-centered leader.
Audience: Educators & Staff

Duncan Kirkwood worked with our team to ensure that the 1,500 attendees left the conference feeling motivated, inspired, known, and valued to go out and do this very important work that they do.
Audience: Educators & Staff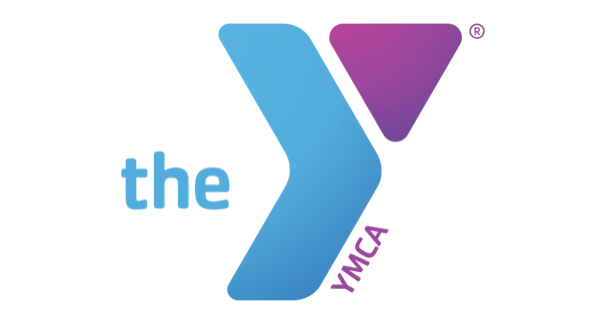 This was my first time putting together a speaking event and, therefore, my first time working with TYS Speakers. As I sit and reflect on all that occurred, I realize it was nothing short of remarkable from start to finish. Taes Leavitt and Kelley Perotti were fantastic. Their personalities, professionalism, messaging, and kindness were more than we could have hoped for!
Audience: Grade K-5 Students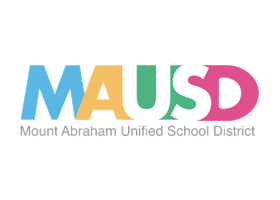 Beyond grateful. Some of the greatest speakers we've had.
Audience: Grade 6-12 Students Educators & Staff