Filter results ☰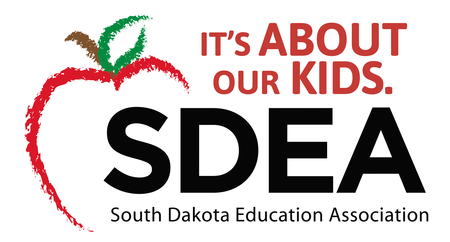 Chase Mielke's credibility to speak about education is through the roof.  Chase is professional, collaborative, and a tremendous advocate for teachers and teaching. He engaged our audience with meaningful stories to drive home the key messages of his presentation. The audience was both challenged and affirmed, and his humor added a fun dimension to his keynote speech.

Audience: Educators & Staff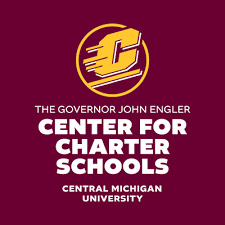 I don't believe inspiring, and motivating are strong enough words for the impact Chase Mielke truly had on everyone in attendance. All of the attendees were engaged and walked away ready to take on the challenges they face.
Audience: Educators & Staff

Ross Szabo is a leader of the mental health movement. His presentations break down the barriers and stigma which surround the topic of mental health. Our community members are now more willing to ask for help, to recognize the signs that their friends may be in need of help, and to seek help for them.
Audience: College Students Educators & Staff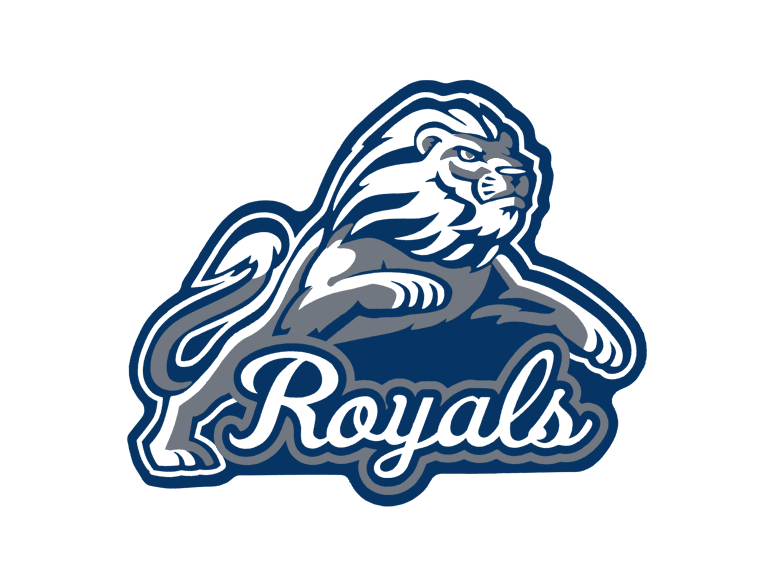 Melvin Adams was HILARIOUS. He kept the attention of all students the entire time, was relatable, and spoke to everyone's heart.
Audience: Grade 6-12 Students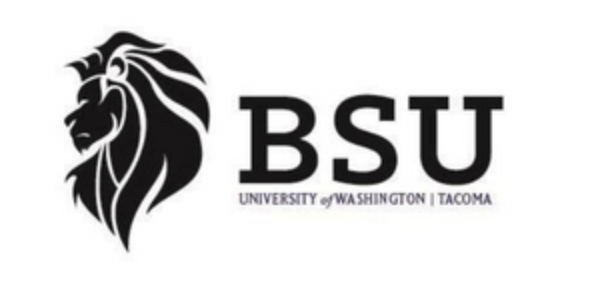 Dr. John Gaines was absolutely incredible. His ability to connect to an audience and make them feel empowered. Top Youth Speakers is awesome to work with. Our agent was incredibly attentive, understanding, flexible, and informative, with just the right amount of persistence.
Audience: College Students

Mickey Rowe is an incredible partner for our fundraisers.
Audience: Fundraisers

Audience: Grade 6-12 Students Educators & Staff

Ross Szabo's presentation was masterful. I have never heard a speech so powerful and moving. He really left a mark on all of us. Our students were captivated, and many of them said that he was the best speaker that they had ever heard. I know for some of those students who have loved ones suffering from mental illness, or perhaps they have had some struggles themselves, his talk was like a healing balm.
Audience: Grade 6-12 Students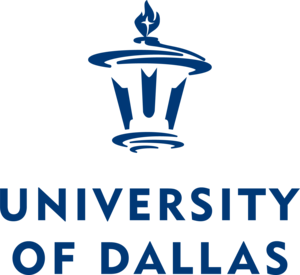 Top Youth Speakers was very professional and were willing to work with us to make things happen. They were prompt and clear in communications too boot. I highly recommend them!
Audience: College Students

Top Youth Speakers is an incredible organization. They were very professional, helpful, client-oriented, and very easy to work with. I was very impressed with their genuine level of commitment to making our event the best event possible!
Audience: Educators & Staff