Filter results ☰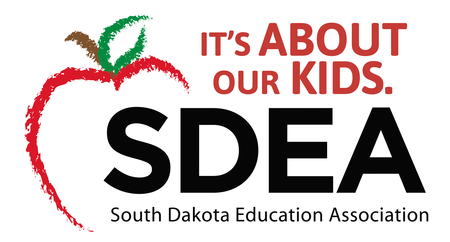 Chase Mielke's credibility to speak about education is through the roof.  Chase is professional, collaborative, and a tremendous advocate for teachers and teaching. He engaged our audience with meaningful stories to drive home the key messages of his presentation. The audience was both challenged and affirmed, and his humor added a fun dimension to his keynote speech.

Audience: Educators & Staff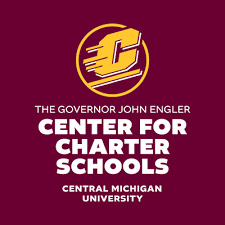 I don't believe inspiring, and motivating are strong enough words for the impact Chase Mielke truly had on everyone in attendance. All of the attendees were engaged and walked away ready to take on the challenges they face.
Audience: Educators & Staff