Filter results ☰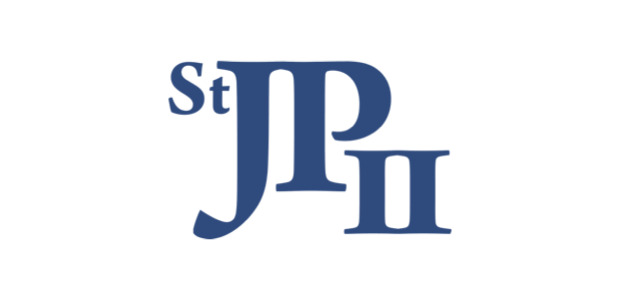 Jessie Funk was able to engage our students, from the little kindergarteners to the toughest 8th graders. The teachers raved about her message. The parent talk was well received. She catered each talk for her audience despite having to address five distinct groups! She was fun and able to make us THINK at the same time. She was honestly the BEST speaker I have ever scheduled.
Audience: Grade K-5 Students Parents

Jessie Clark Funk, MSW, was a big hit! Her charming personality, powerful singing, friendliness, and interactive presentation captured the students' hearts. We received many compliments from parents as students talked about Jessie at home. Staff members, including our principal, enjoyed her speech and songs. 
Audience: Grade 6-12 Students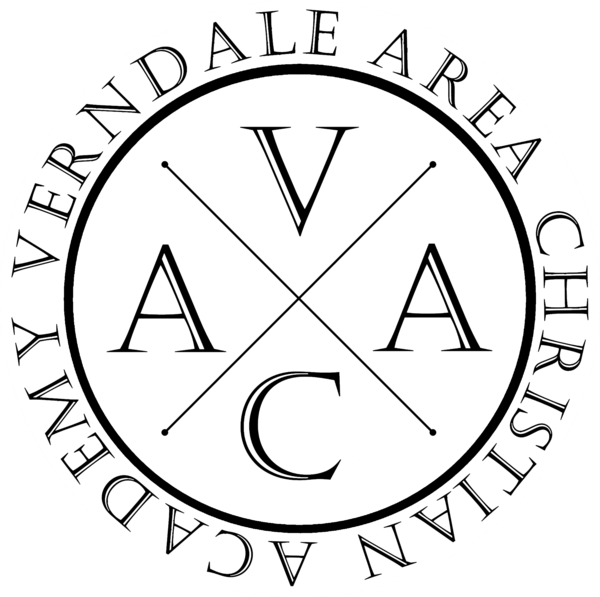 The speaker lit up our auditorium with her vibrant personality and delivered a message to our students that really made them think about their lives.
Audience: Faith-Based