Filter results ☰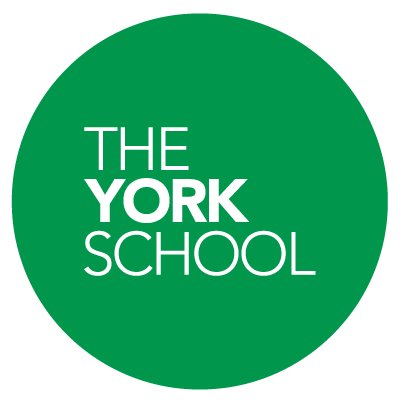 Blake Fly has such a personable dynamic and is an engaging speaker. His unique mix of music and sage advice captivates his audience. He makes an authentic connection with young people.
Audience: Grade 6-12 Students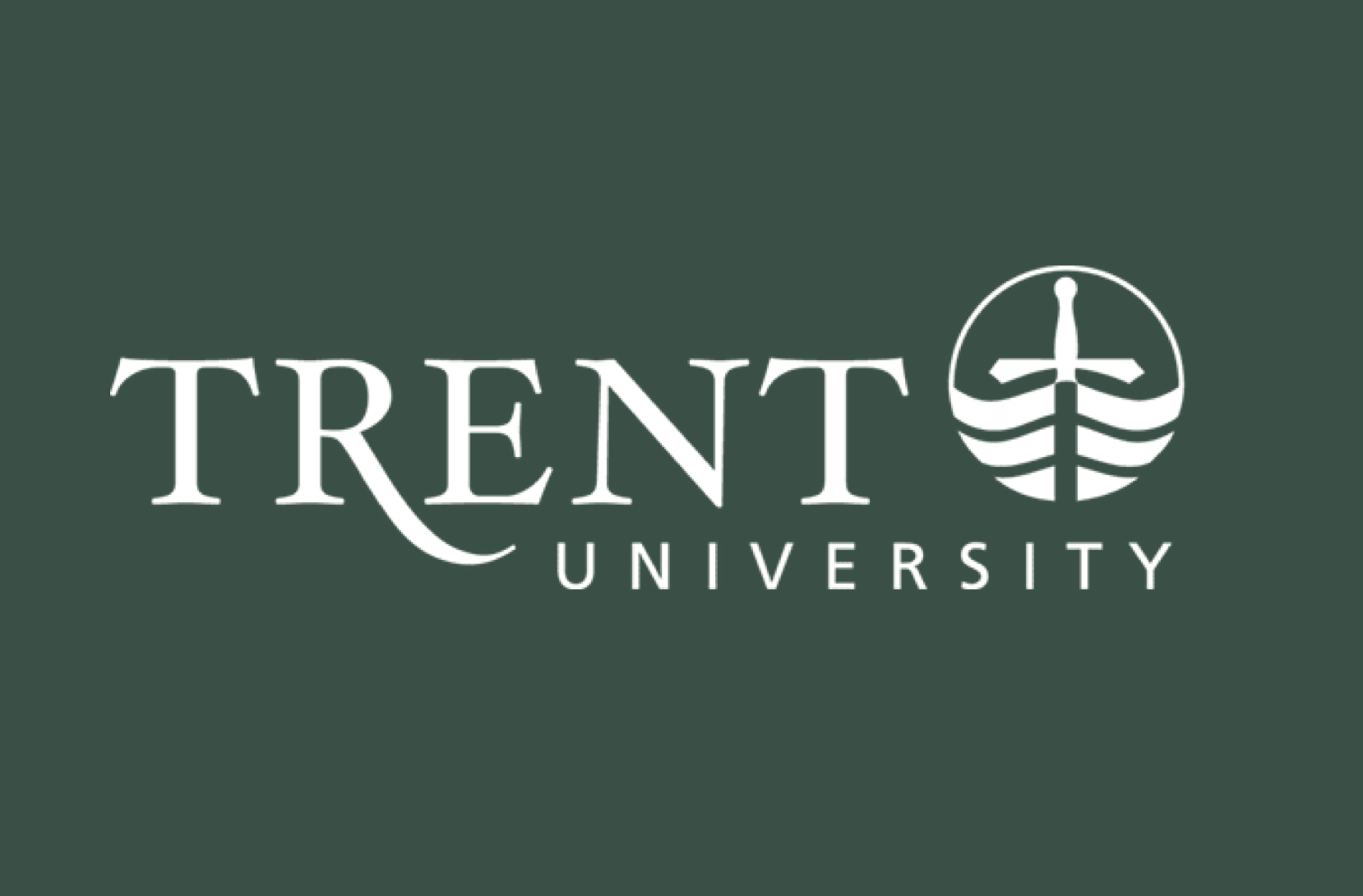 Blake Fly's past experience working in residential life and student housing and student life was so applicable to our audience, and he did an amazing job of connecting prior to the talk to find out more about our campus specifically to make the content relevant to our group.
Audience: College Students