We Received Your Application 👍
Thank you for submitting your application to join the Top Youth Speakers family.
Please know in advance, we are extraordinarily picky about who we work with and politely decline 99% of all speaker applications. We typically respond within two weeks.

NEXT STEP: If we think you might be a fit, our team will be in touch to conduct further due diligence.

All the best,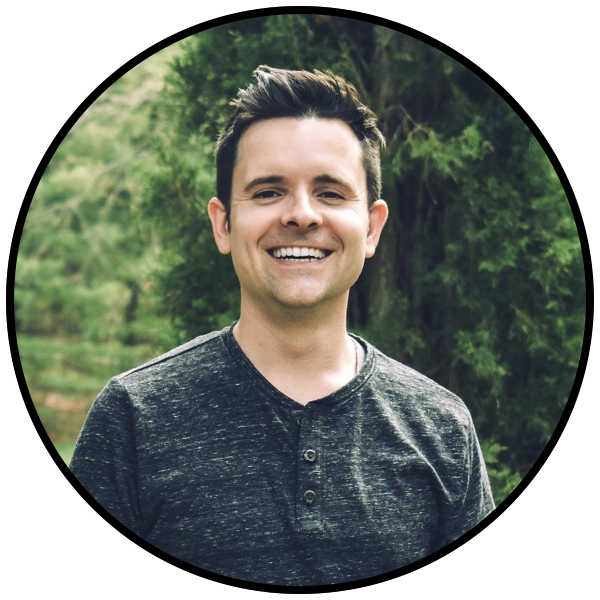 ---
Brandon Spinazzola
Managing Director
Top Youth Speakers®