FREE Ebook: Taking Charge of Your Mental Health
You will learn:
Identify the steps that are necessary to change ineffective coping mechanisms.
The largest barriers preventing people from seeking help for their mental health.
How to balance all of the challenges in our lives.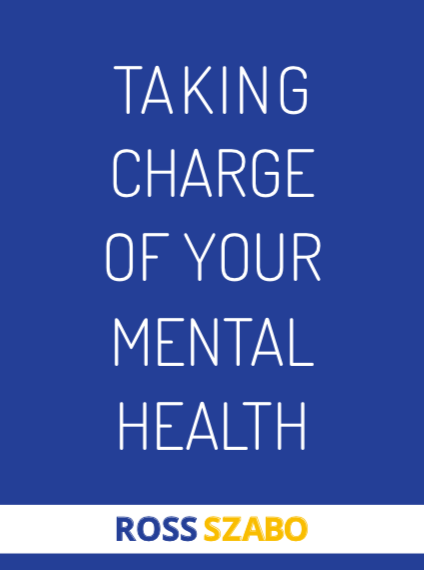 Download instantly. No cost. No obligation.